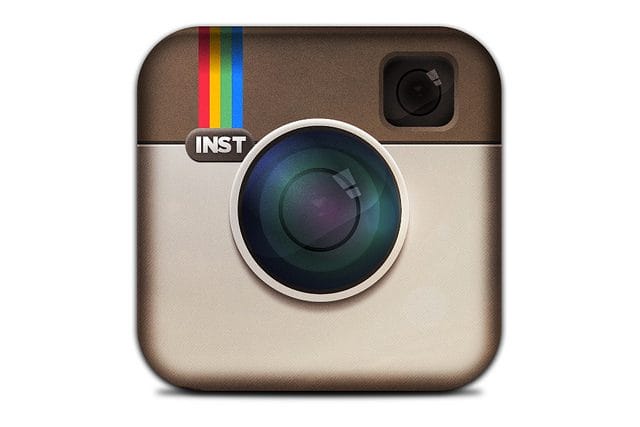 Matt Wooddy is back with Part 2 of his Instagram for Brands webinar series. Part 1 explored the basics of Instagram and how an intuitive strategy can help boost your company's online reputation, but Part 2 dives deeper into how to organize a strategy for success.

Click here to register:
http://bit.ly/R2X434


About Matt Wooddy:
For the last five years, Matt Wooddy has used his social wizardry to completely turn around the presence of over 200 Twitter, Facebook and Google+ accounts. Understanding that social media is more than just a place to promote your brand, he uses personal interaction and entertaining messages to improve the branding and interest of any given company.

Click here to register:
http://bit.ly/R2X434